Buy a ticket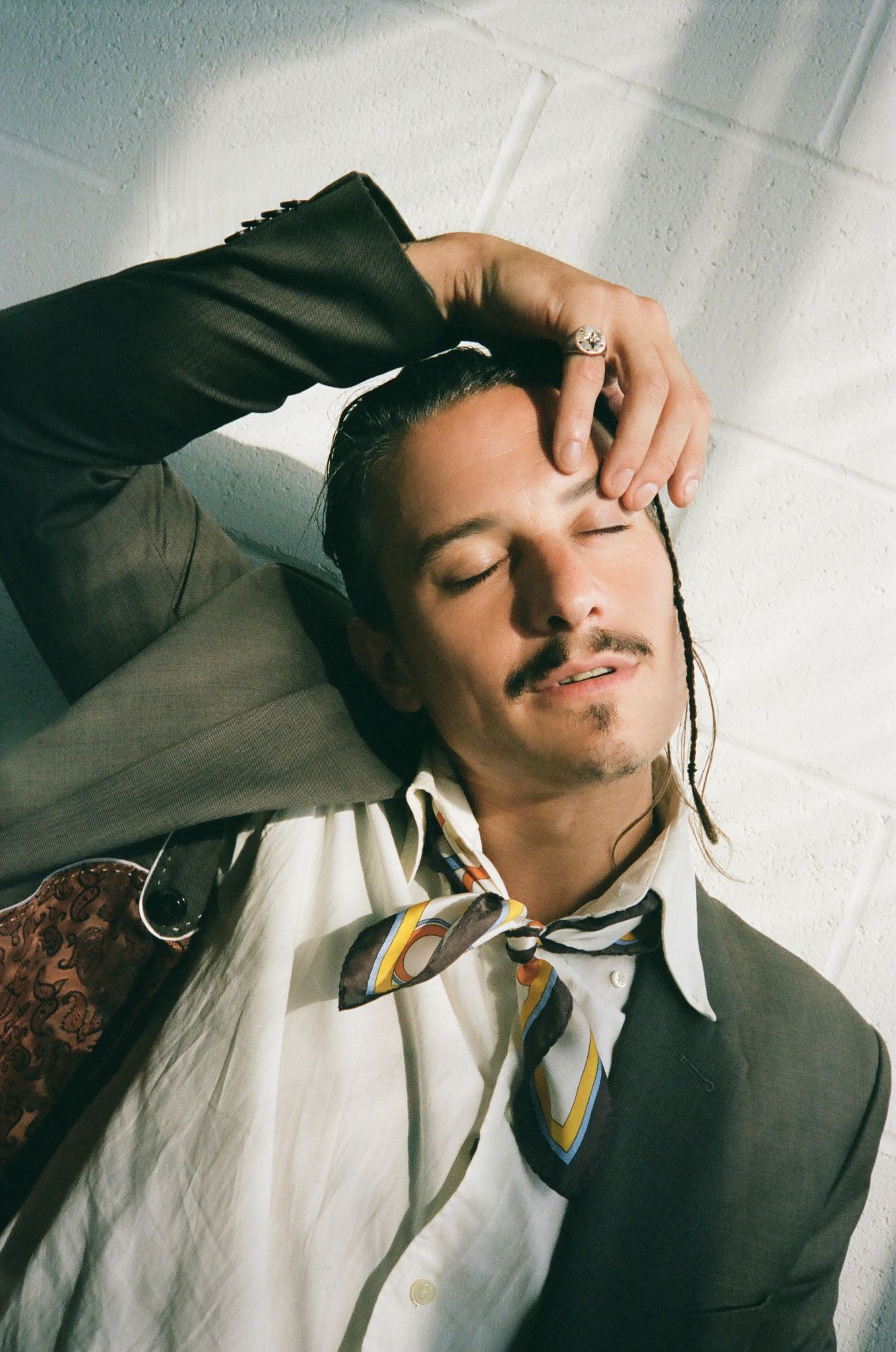 A solitary and contemplative soul, Elliot Maginot transports us into his universe filled with emotions, plays with atmospheres and intensities and draws a sound landscape with multiple nuances in his show Easy Morning.
Accompanied on stage by his musicians, the singer-songwriter does not let the complexity of the arrangements distort the intimate experience of his performances. He takes an acoustic turn with varied instrumentation and textured orchestrations, his pop music colored with classical influences and West African sounds, a music without borders that defies labels.
This show offers a captivating and genuinely touching moment in which the audience feels the authentic connection with the artist.