Buy a ticket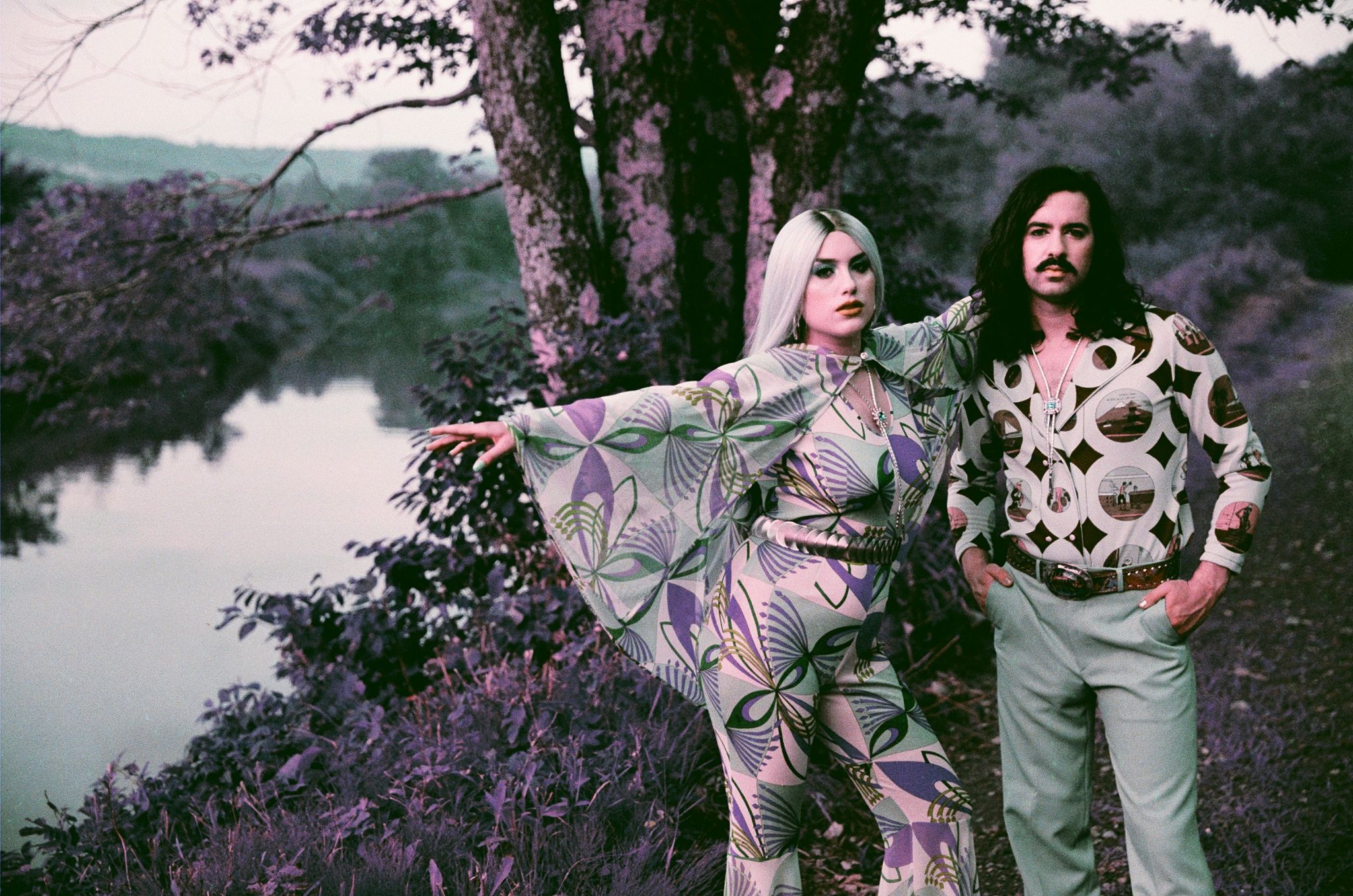 Les Deuxluxes is a rock'n'roll duo composed of singer and guitarist Anna Frances Meyer, and multi-instrumentalist and singer Etienne Barry. With their mix of biting garage rock, electrifying melodies and assertive psychedelia, Les Deuxluxes set the stage on fire and mesmerize the crowd wherever they go.
Warmly acclaimed by critics in Quebec and internationally, their first full-length set entitled Springtime Devil was released in September 2016. Since then, the duo has stood out in several major events including the Festival International de Jazz de Montréal, the Festival d'été de Québec, POP Montréal, M for Montréal, GéNéRiQ, the Festival International de Louisiane and SXSW.
In 2020, Les Deuxluxes unveiled Lighter Fluid, a bolder album than the previous one, which presents itself as an eccentric collection of 11 analog recordings captured live in a church.