Buy a ticket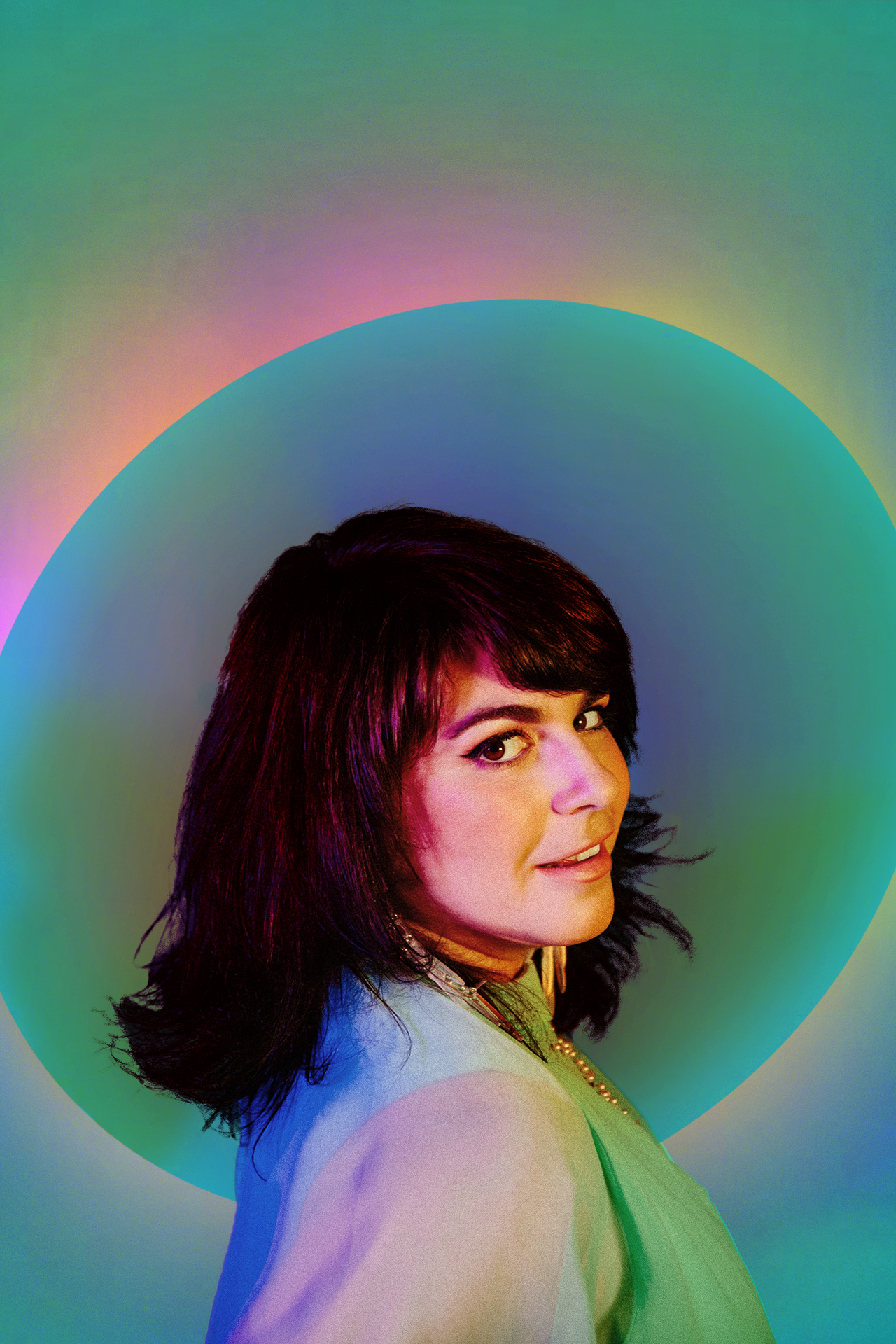 After making a splash with her debut album Lisa LeBlanc, and following up with Highways, Heartaches and Time Well Wasted and Why You Wanna Leave Runaway Queen? selected in the Polaris short list, the Acadian star is back in glitter and groove with a new album, Chiac Disco. A bright, funny and sparkling album, filled with all kinds of musical glitter and multicolored phrases sung loud and clear.
Moving as easily from Dawson City to Caraquet as from Paris to Lafayette, Lisa and her musicians toured almost non-stop over the next few years. She took a break in 2019 to let this whirlwind period of non-stop touring settle down, but still took the opportunity to travel and write. She co-produced the first album of Nova Scotia's Jacques Surette, and then produced Édith Butler's 25th full-length, Le tour du Grand Bois, allowing her to further expand her musical horizons, to blossom as a musician, while putting her talents, creativity and passion to work for others.
Part joke, part tribute, the EP It's not a game it's a lifestyle, on which she impersonates Belinda, her bingokitsch alter ego, was released in June 2020. The musical project, which flirts with disco dance, kind of sets the table for what comes next. She reappears in 2022 with a new original album, Chiac Disco, co-produced with her accomplice Benoît Morier. A breath of life filled with resounding bursts, melodies thrown in the air in a purely liberating gesture, the record is a salute to the memory of Lee Hazlewood, to the chic disco years and to funk. Surrounded by Mico Roy, Benoît Morier and Léandre Bourgeois, Lisa wanted to give free rein to the musicians' ideas and virtuosity, in a spirit of sharing and collaboration. Recorded at home, somewhere between the living room and the basement, the album, with its sometimes sixties, sometimes seventies sounds, marks her return to French and stages the improbable meeting of disco and chiac, a sort of cultural patchwork where we find ourselves with one foot dancing in disco-rural, the other in chiac-glamour; an album that is bursting and luminous, funny and bubbling, set with all kinds of musical glitter and multicolored phrases sung loudly and without complex.