Moonshine with Pierre Kwenders, San Farafina and AKAntu
Buy a ticket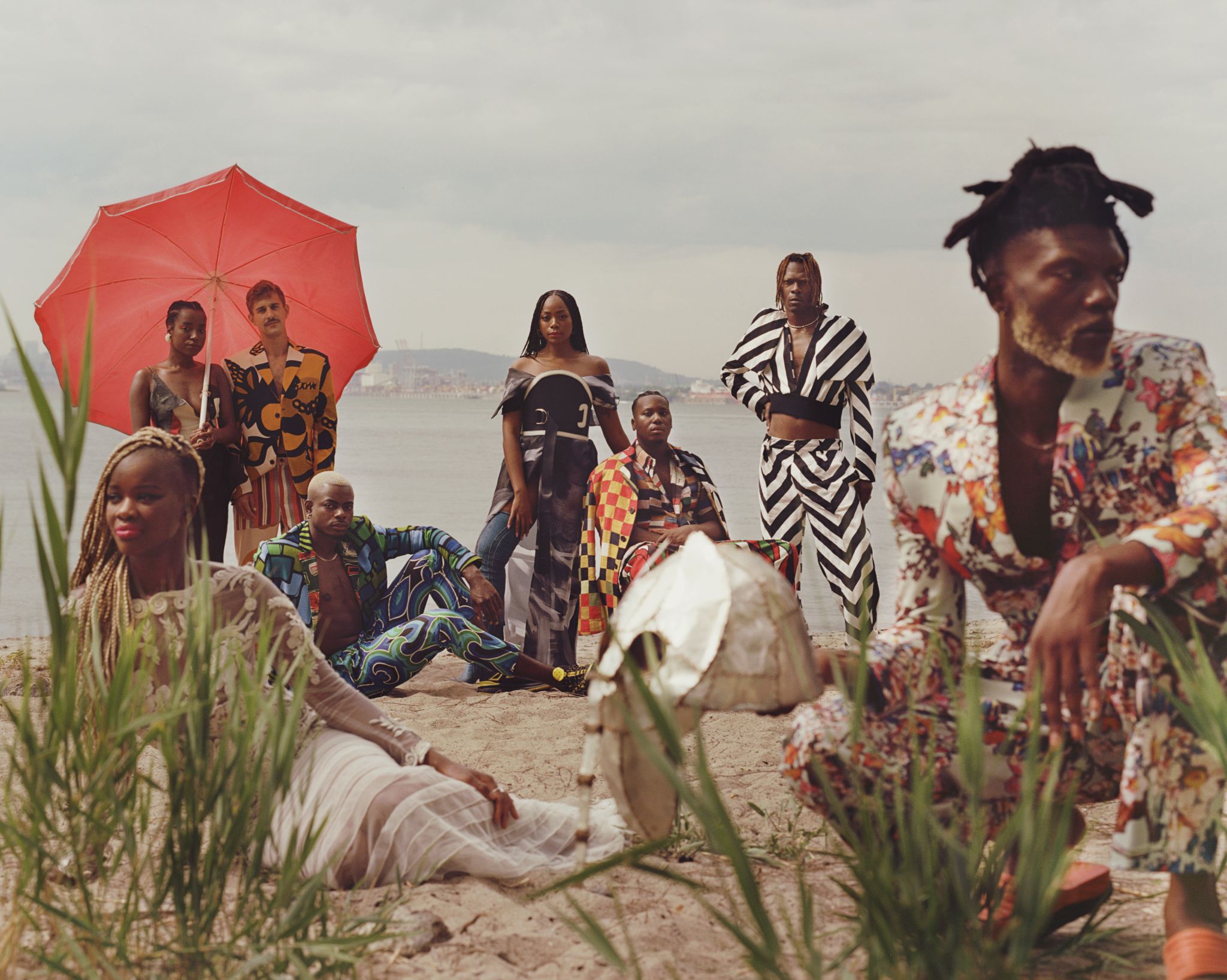 Since 2014, Moonshine has celebrated a wide range of Afro-electronic talent and has established itself as a focal point for fans of the genre.
With the quality of its resident artists, DJs, MCs, musicians, dancers and visual artists, the Moonshine collective has become a reference in clubbing and electronic music in Canada and abroad.
Moonshine, born in Montreal, now presents its events in New York, Los Angeles, London, Lisbon, Milan, Paris, Brussels, Barcelona, Amsterdam and Santiago. On August 12th, we will be celebrating in Gaspé! Pierre Kwenders, master of Afro-pop in Quebec and winner of the last Polaris Prize, and the resident DJs AKAntu and San Farafina, accompanied by the dancers and musicians of the collective, will be present for the occasion.