For the 20th edition, we plan to welcome some twenty artisans and traders to rue de la Reine , which will be animated on August 9, 10 and 11, 2024.
To date, we estimate that 12,000 festival-goers will attend.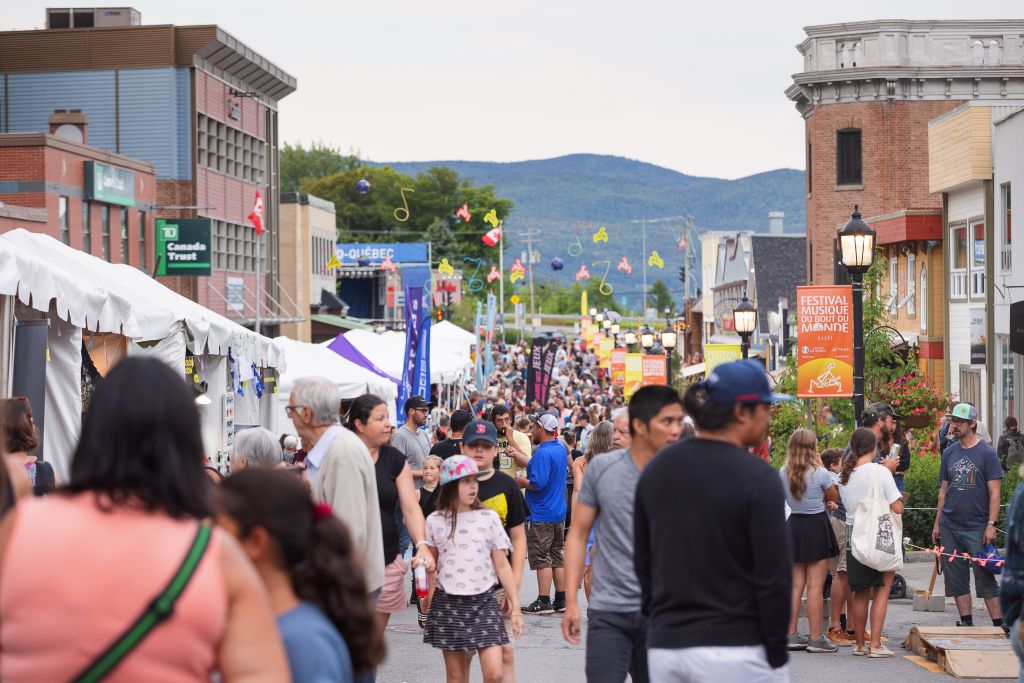 Photo: Roger Saint-Laurent
Artisan and merchant interest 2024
Thank you for your interest in hosting an artisan/vendor booth at the Musique du Bout du Monde Festival, August 8-11, 2024. We will send you the official registration form in spring 2024.