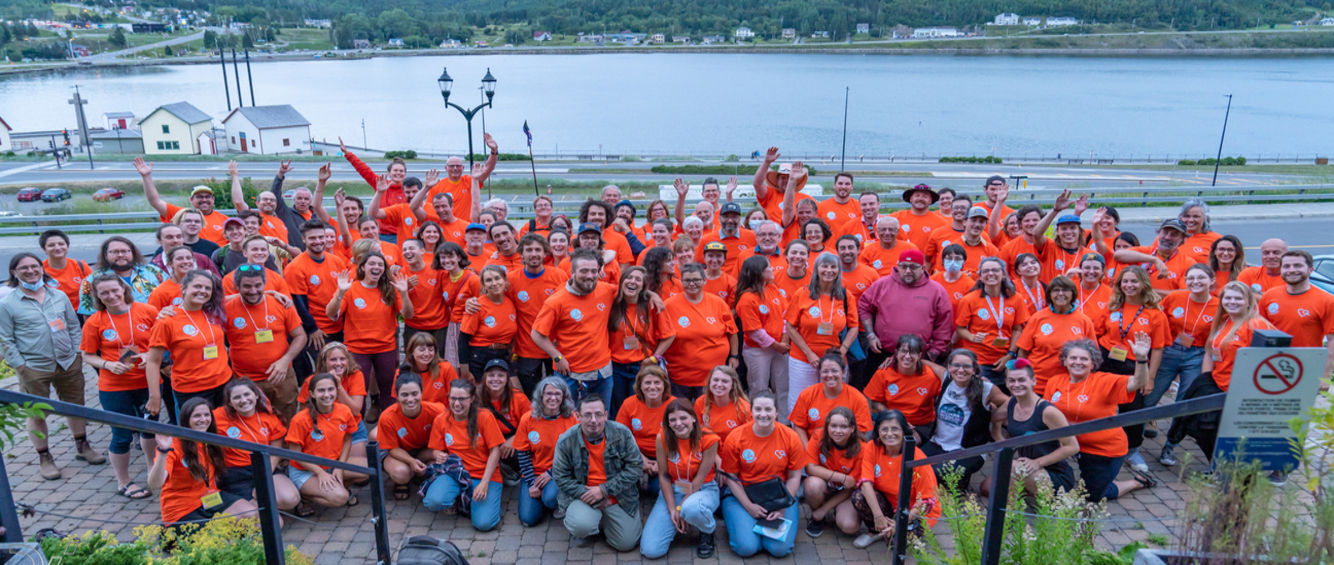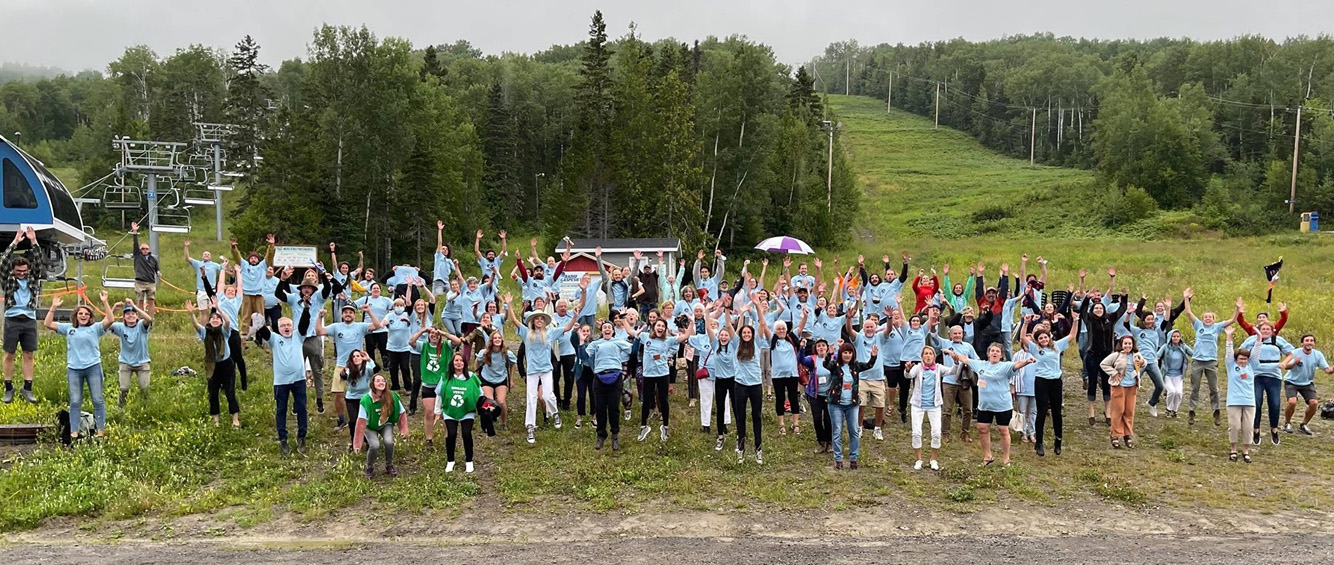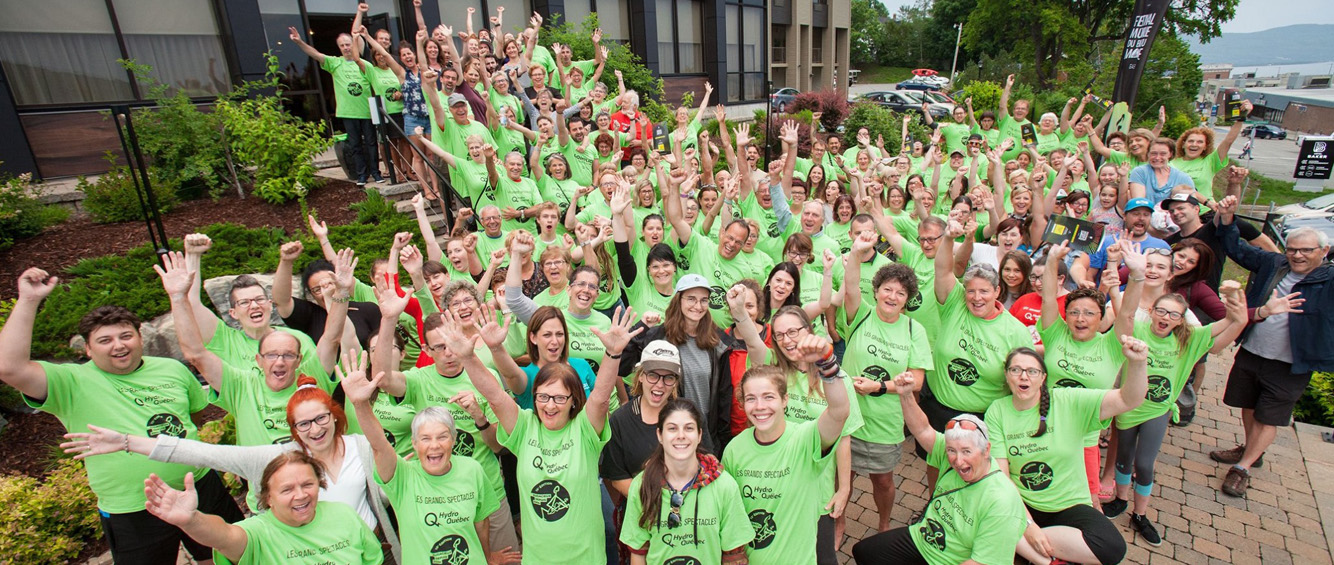 Interested in becoming a volunteer?
The Festival Musique du Bout du Monde (Gaspé, Quebec) will take place from August 10 to 13, 2023 and is looking for dynamic and motivated volunteers before, during and after the Festival. The registration form will be available soon!
For any questions or to be informed of the opening date of registration, contact Andrée-AnneVolunteer Mobilization Coordinator.
To invest in the Festival is to participate in community life and in the influence of culture from here and elsewhere. The entire FMBM team thanks you in advance for your involvement and your generosity in making this Festival a great success.
Volunteer Guide:

Although there may be some changes for 2023, the 2022 Volunteer Guide will provide you with an excellent overview of the volunteer experience at the FMBM. It has been designed to facilitate your integration and to provide you with relevant information about the FMBM, your responsibilities, and the benefits of volunteering for a dynamic and recognized organization.
**Please note that we are not able to provide accommodation for volunteers, so you must make sure you have a place to stay during the festival and reserve in advance. Visit Destination Gaspé to discover the lodging options in the Greater Gaspé area.