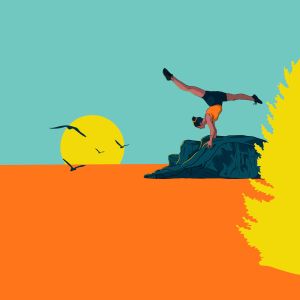 From August 11 to 14, Gaspé was once again marked by an unforgettable edition of the Festival Musique du Bout du Monde ! After three years of fine-tuning, we were delighted to be able to offer you an edition without restrictions !
To view our 2021-2022 annual report, click HERE.
Thank you to the Musique du Bout du Monde team, to our partners and to you, our valued festival-goers!